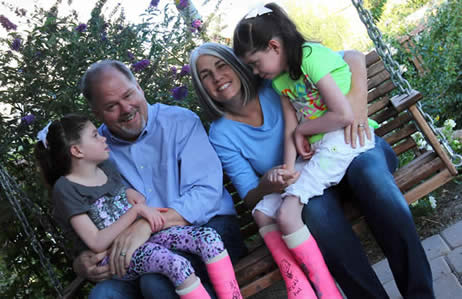 Dear NNPDF Families and Friends,
"Hugh & Chris Hempel have two young daughters who suffer from a rare disorder, called Niemann-Pick Type C. Patients struggle with movement, gradually lose the ability to speak and eventually the ability to think. But Hugh and Chris have never given up on looking for a cure."
Visit the NNPDF Newsline web page for links to the November 22nd, 2014 article and the full report shown in a CNN TV spot on Sanjay Gupta, M.D the same day.