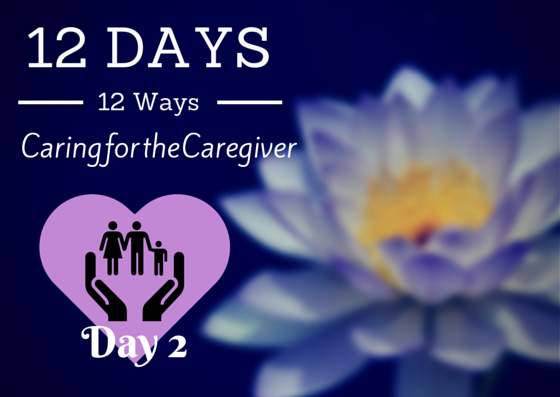 Dear NNPDF Families and Friends,
Every day we set daily goals for ourselves to keep up with this busy and ever evolving world. It's not only the goals we set for ourselves, but the expectations from others as well, that define how we spend the hours given to us in a day.
For someone whose entire day revolves around care giving though, this can cause a lot of stress because expectations they place on themselves and outside sources are higher.
We would like to offer you a "quick tip" to work into the start of every morning to help you to put your day into a better, more positive perspective:
"I will be realistic with my goals every day, setting them only to the benefit of the one I'm caring for as well as for myself."